This article first appeared on uninews.com
Exam season is upon us and one Canadian student has created a mental health first aid kit to keep us all calm.
PASS (Panic Anxiety and Stress Support) kit is the brainchild of Tina Chan, who, having struggled to adapt to university life herself, wanted to create something handy for students to help ease the symptoms of anxiety and stress.
I caught up with Tina to find out more.
---
What inspired the PASS kit?
I had a tough transition from high school into university and I experienced overwhelming stress. The resources at the time were not suitable, so I decided to create something that could be used in a moment of panic.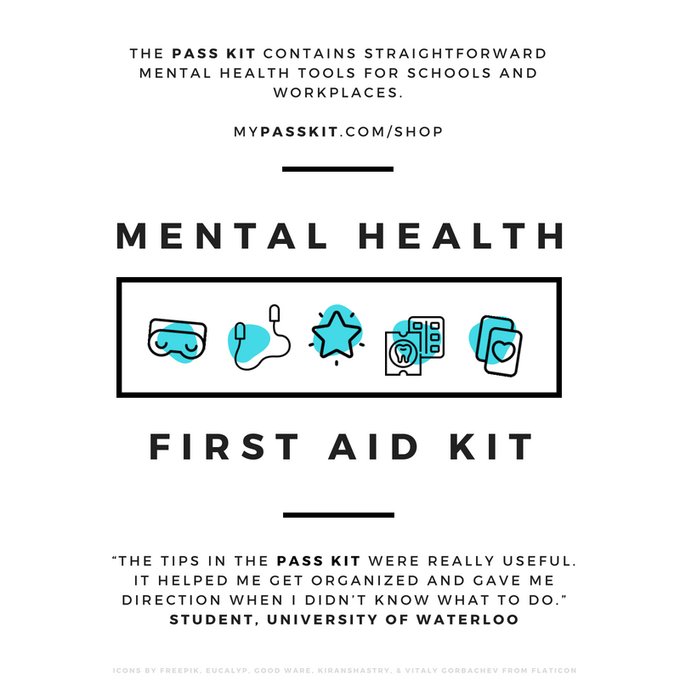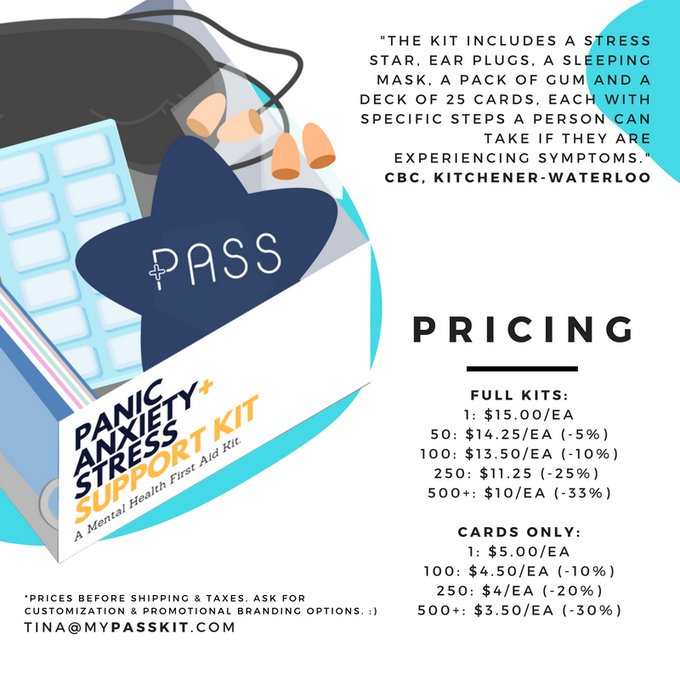 What's inside?
There are earplugs and a sleeping mask to block out the environmental stressors – such as noise and light to promote sleep and reduce anxiety symptoms; sugar-free gum to intervene with undesired patterns of consumption (ie. mindless eating); foam stress star to squeeze which can release tension in the muscles, and advice cards with "Twitter-length" pieces of information on them based on cognitive behavioural therapy (CBT). The cards are to encourage users to re-think their thoughts and take small steps to manage their stress (ie. hydrate).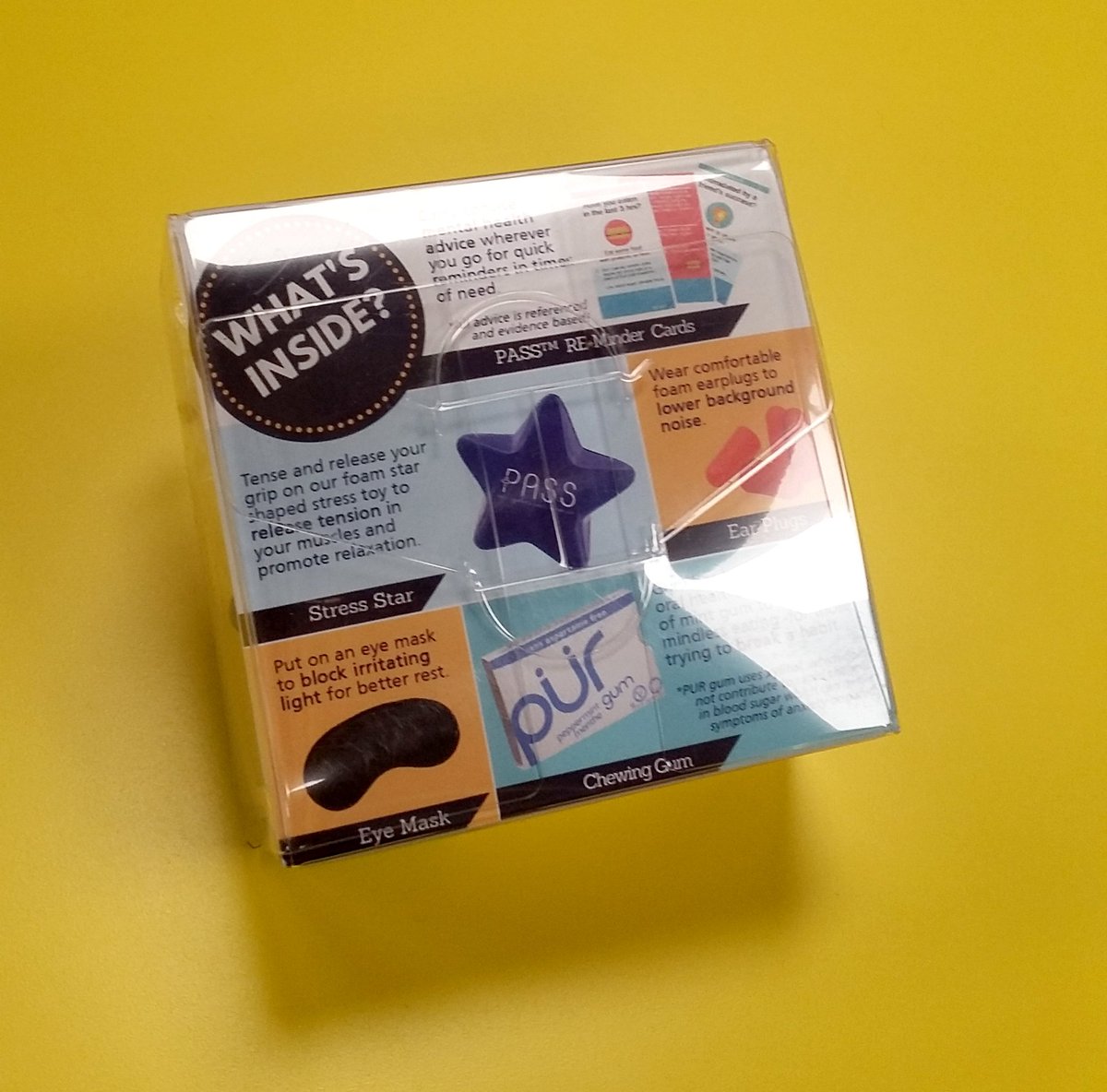 How do you hope to develop this project?
The kit is already in some workplaces and outpatient psychiatric/counselling clinics in Canada. But they are not currently suitable for hospitals as they deal with more acute care patients who have severe issues. However, we might move into this space with the right community partners.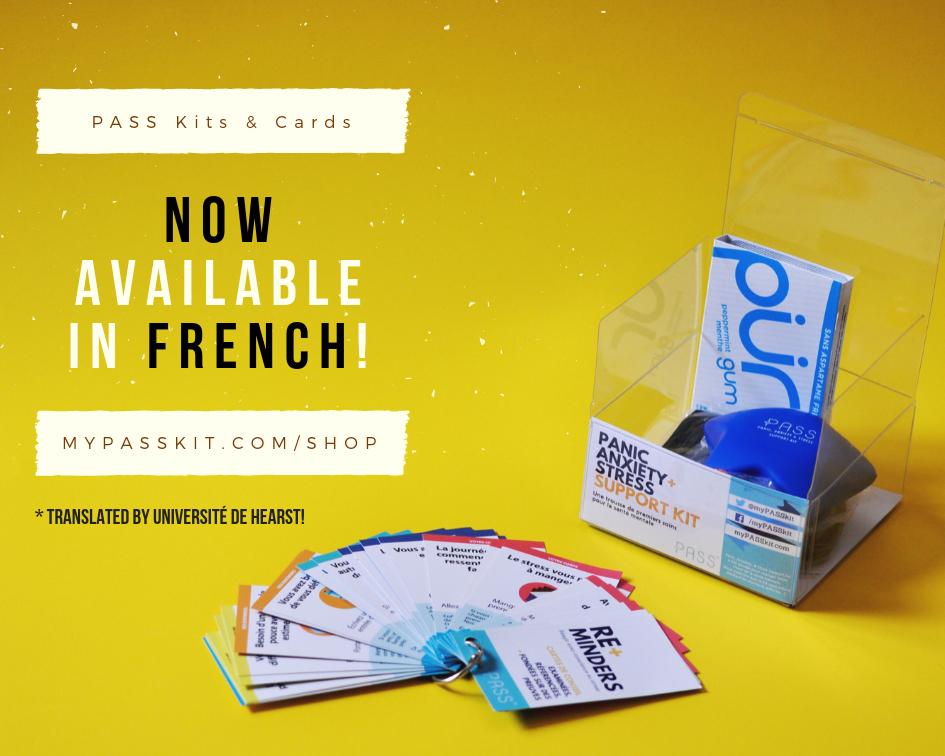 Why is it important to treat our mental health like we would our physical health?
Health is health, what is "invisible" does not mean it does not matter or has no effect on someone's daily function, agency, and freedoms. One of our missions is to add urgency to the treatment of symptoms related to mental health, just like how the traditional first aid kit does with physical health.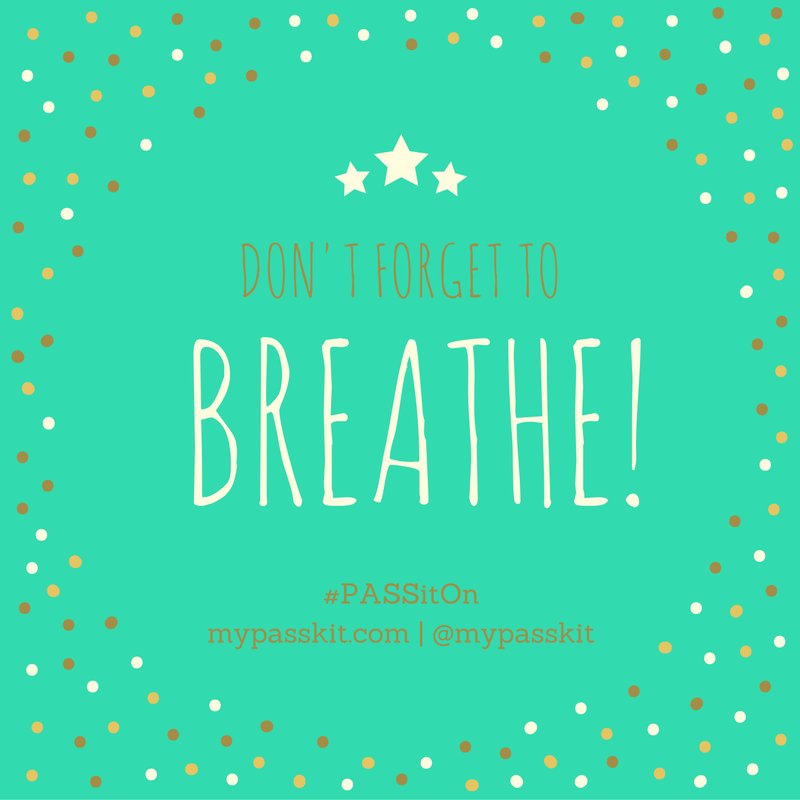 Why do you think so many students and young people suffer with mental health issues?
Everybody's different, there are many different issues and reasons down to the individual level. From what I have heard, financial situations and fear of job insecurity are most often mentioned [among students]. Moving to a new place and adapting to new lifestyles without the right support is also tough for some.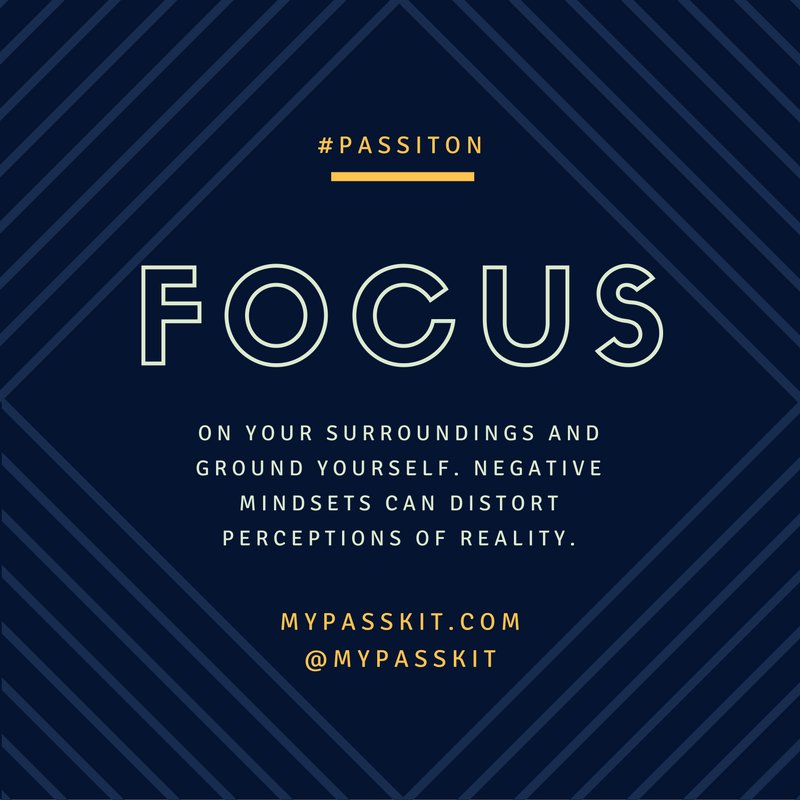 What advice can you give to students about managing stress and taking care of themselves this exam season?
Take care of your body. Physical and mental health is linked!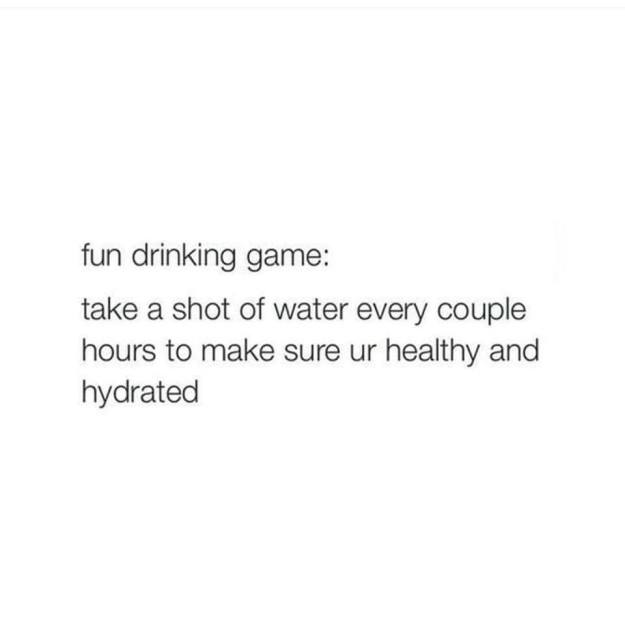 So, there we have it. The kit that could help you PASS!
PASS kits can be purchased here. They cost $15 (roughly £8) or at a discount if purchased in bulk.
Do you suffer with stress or anxiety? What helps to keep you calm? Whatever deadlines you're facing this semester, keep calm and soldier on!
Featured image: Tina Chan / mypasskit.com